Male Residence
Giuseppe Tosi
The Hall of Residence Don Nicola Mazza is a College of Merit accredited to the Ministry of University and Research. We offer residential and personal development services.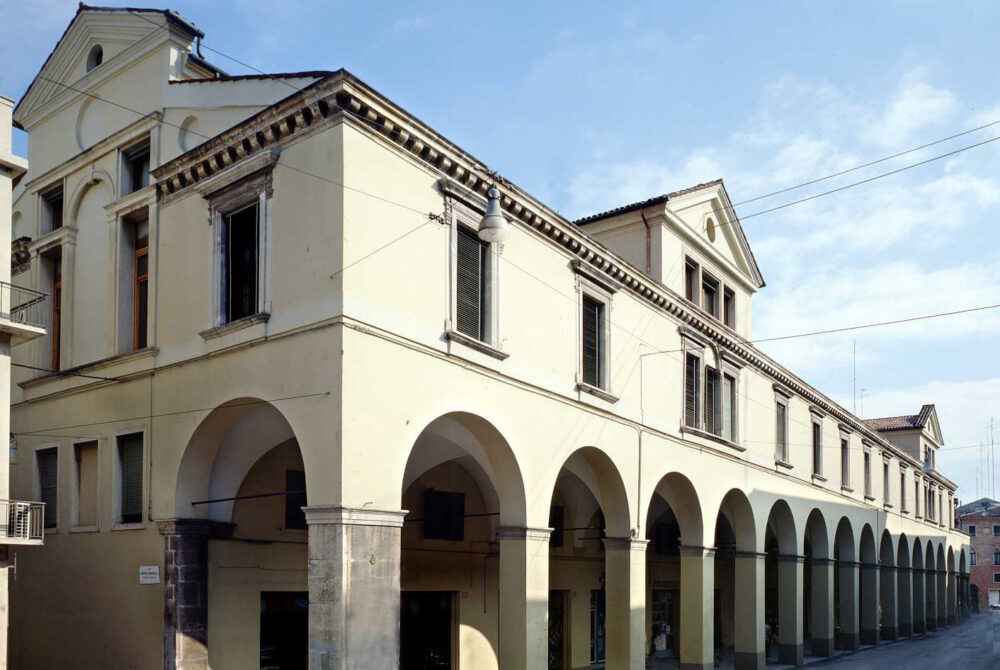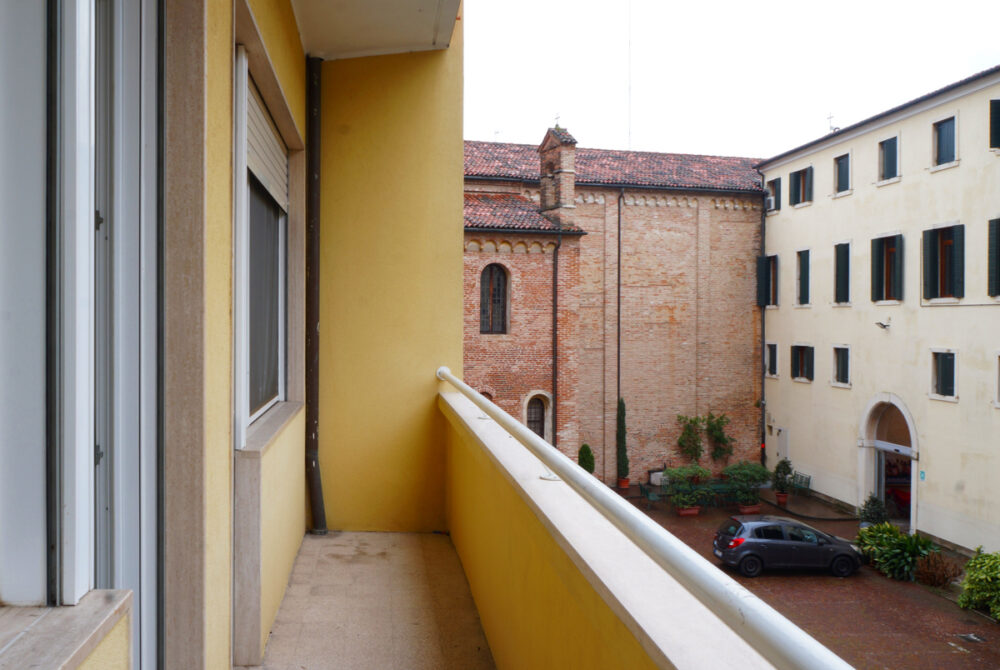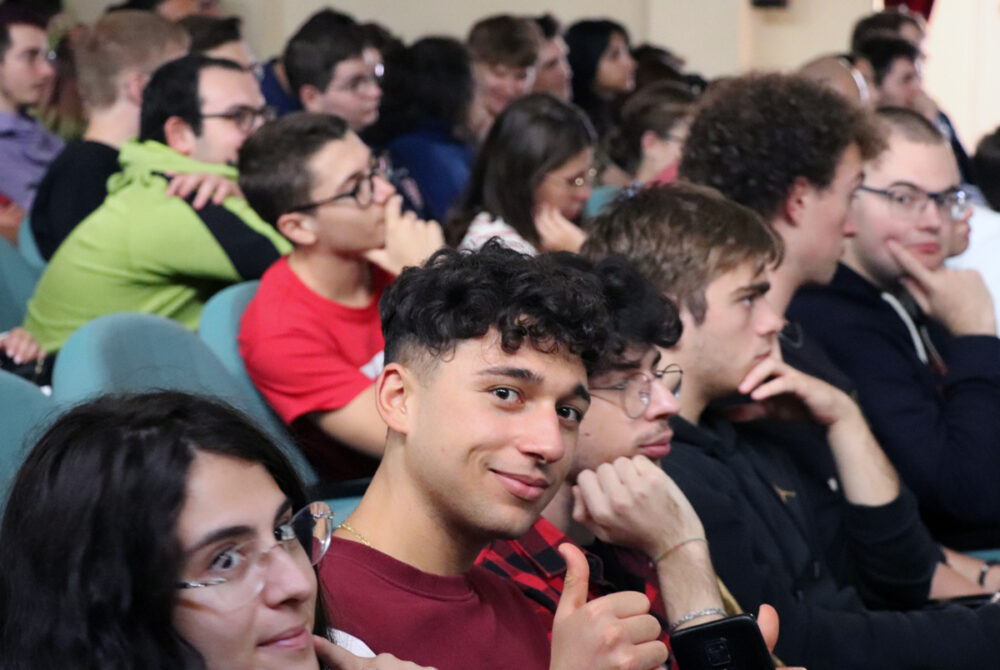 The Giuseppe Tosi Residence is the legal and historical head office of Mazza College. Located in the city's historic center, it has traditionally been a reference point for students, researchers, and professors from the University of Padua.
The wide range of environments and facilities offered makes the residence particularly suitable for hosting cultural promotion and workshop activities.
In July 2011, an important building renovation was completed and it allowed students to enjoy fully restructured rooms starting from the 2011/2012 academic year.
Single or double room
Utilities
Food catering or cooking facilities
Cleaning
Wi-Fi
Air conditioning
Study rooms
Library
Music room/Piano
Laundromat
Reception
Meeting rooms
Coffee room
Computer room
TV room
Gym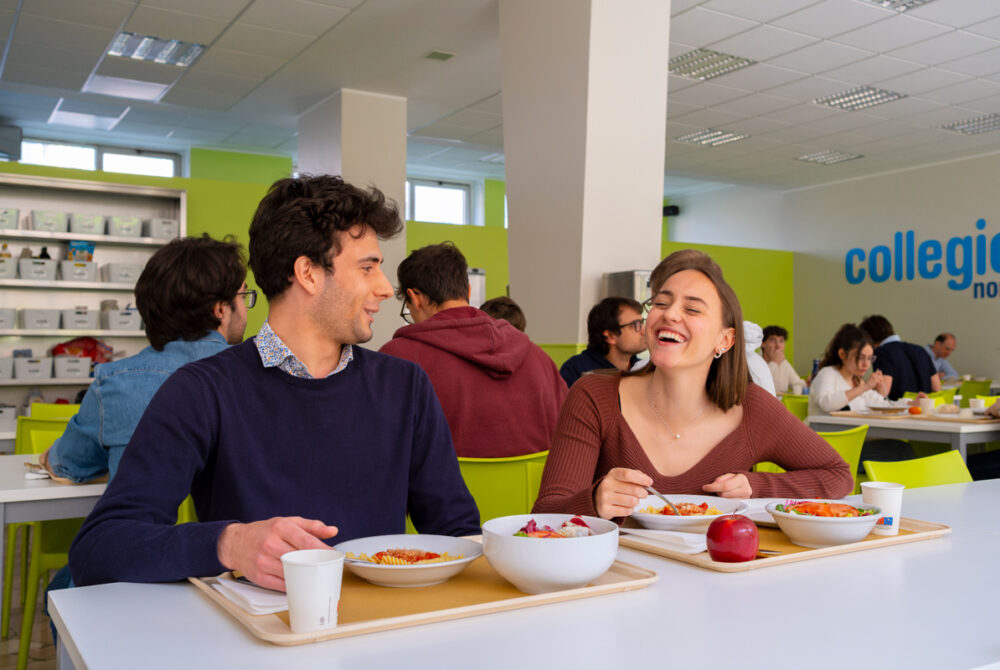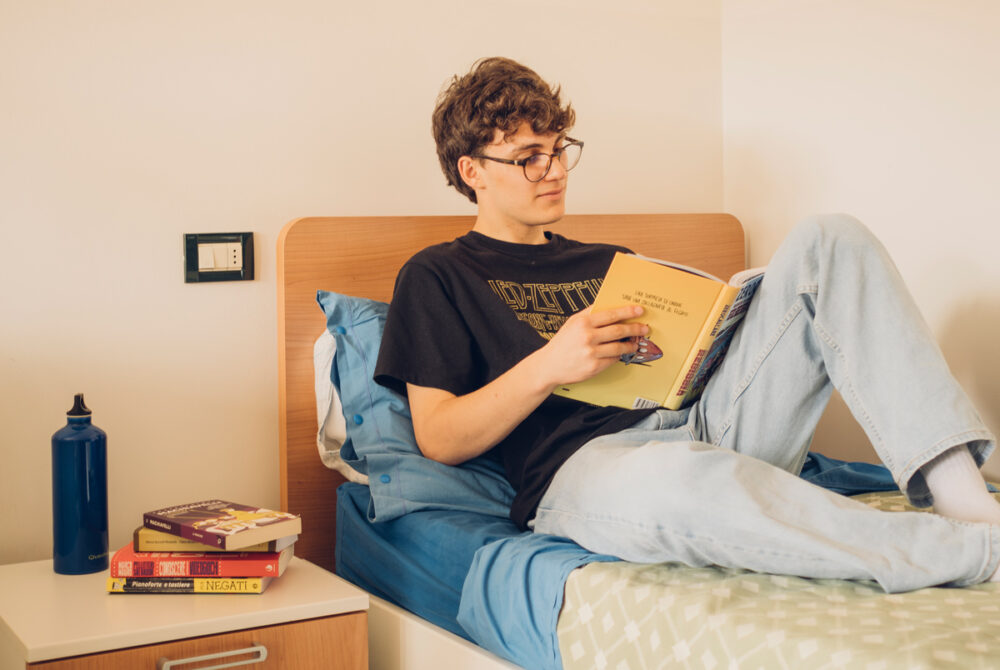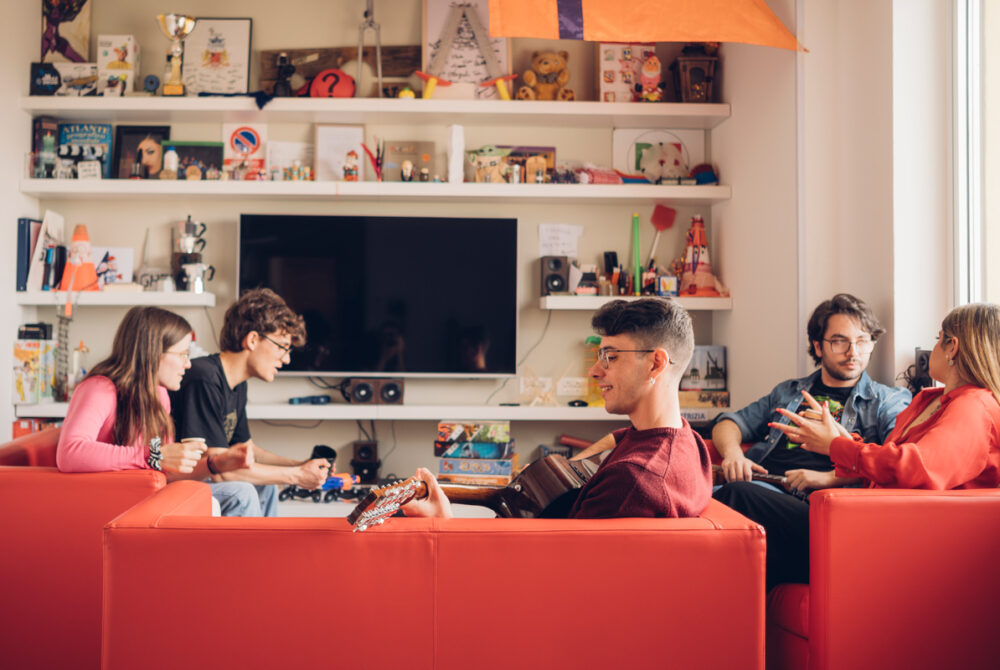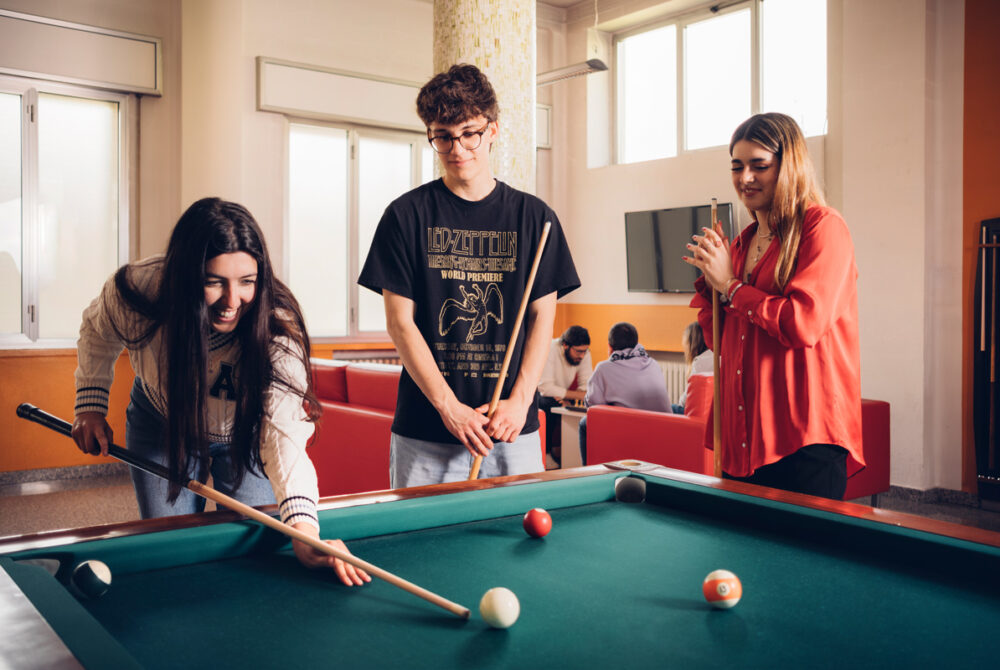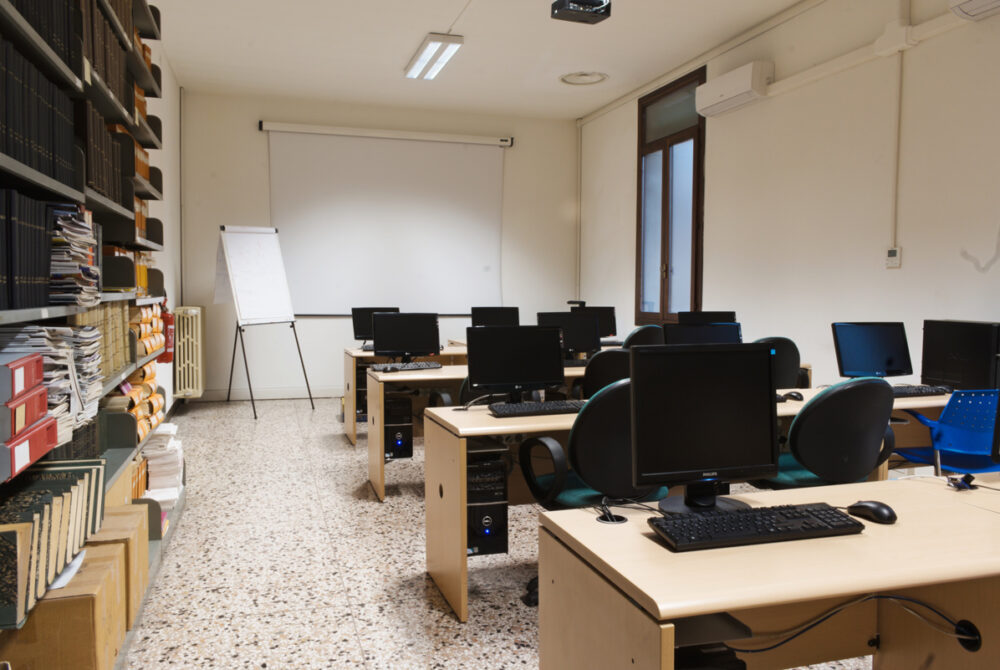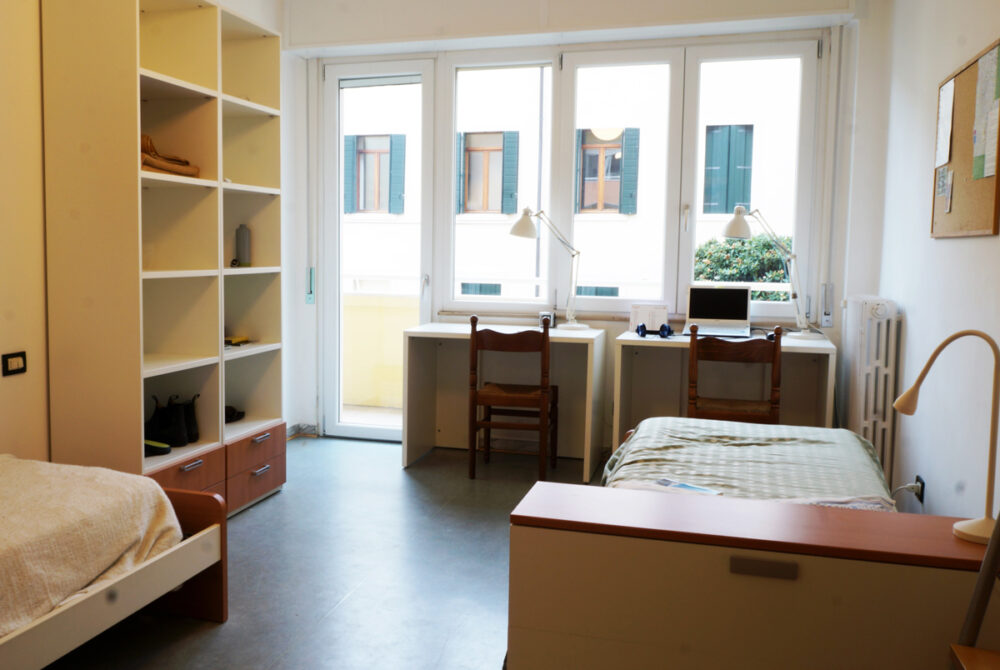 All inclusive board and lodging
Accommodation: double rooms with bathroom. Weekly cleaning service. Common room cleaning service. Reception services. Dining Halls: Offer lunch, and dinner 7 days a week. Self-managed breakfast.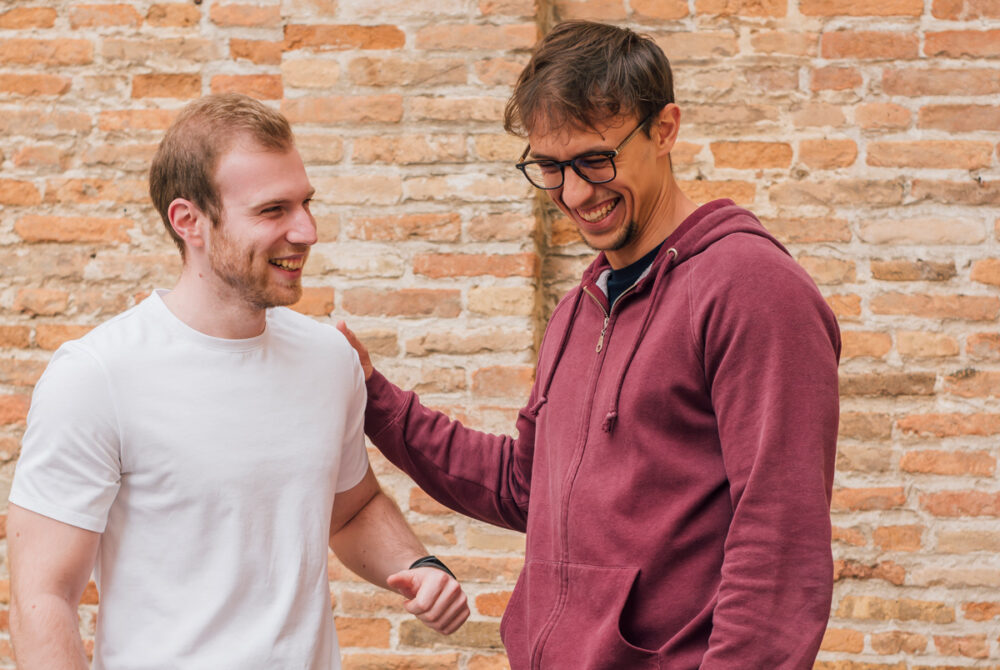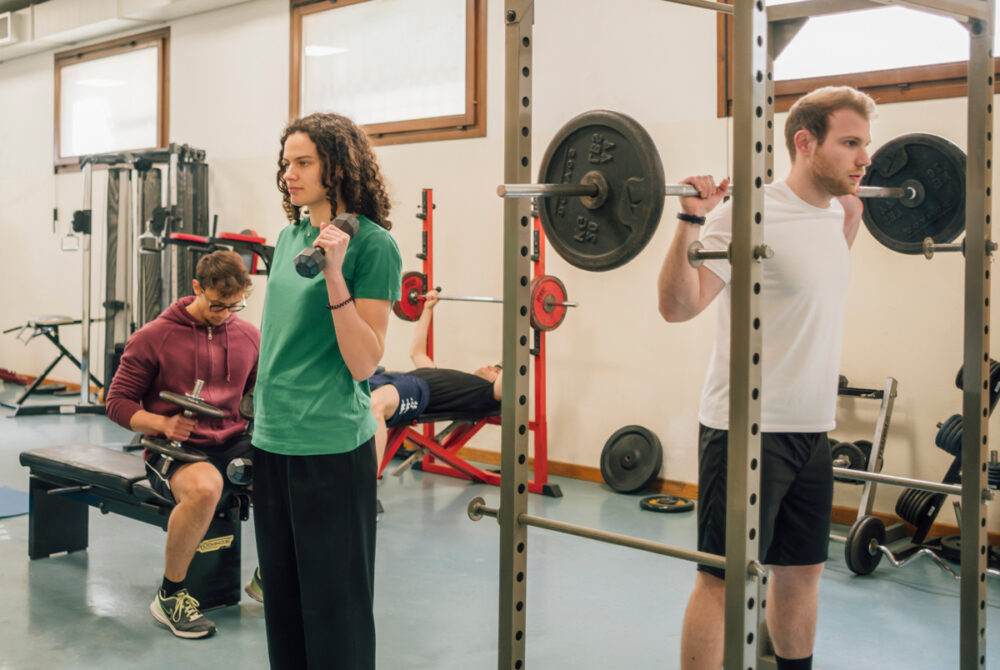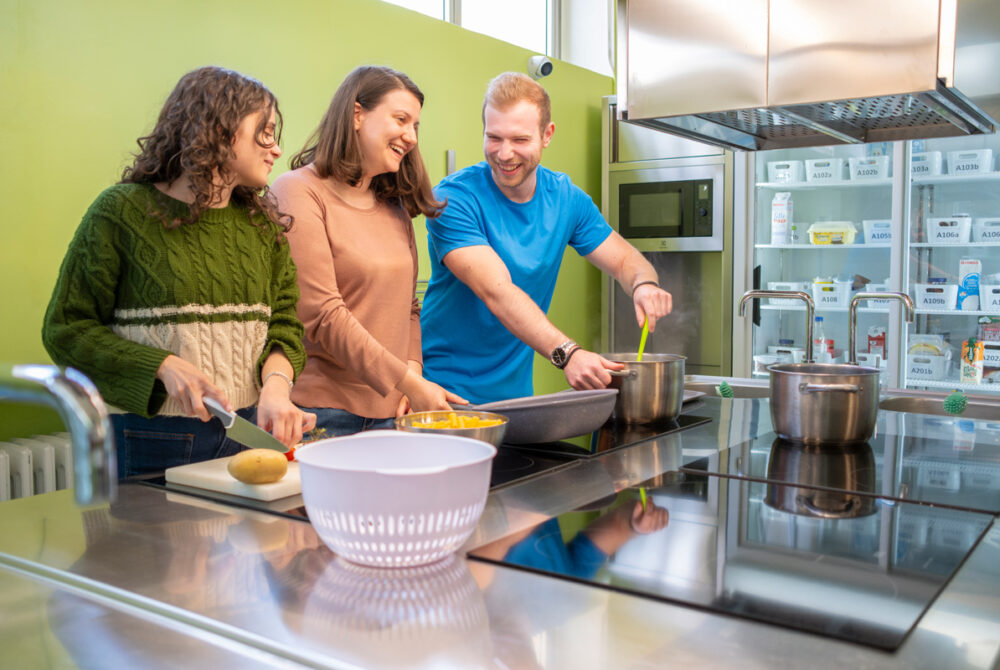 Many services and spaces useful for the student
Wi-Fi, air-conditioned study halls, coffee room, cinema room, library, conference room, computer lab, classrooms, reading room and TV room, gym, laundry and ironing room, bicycle parking.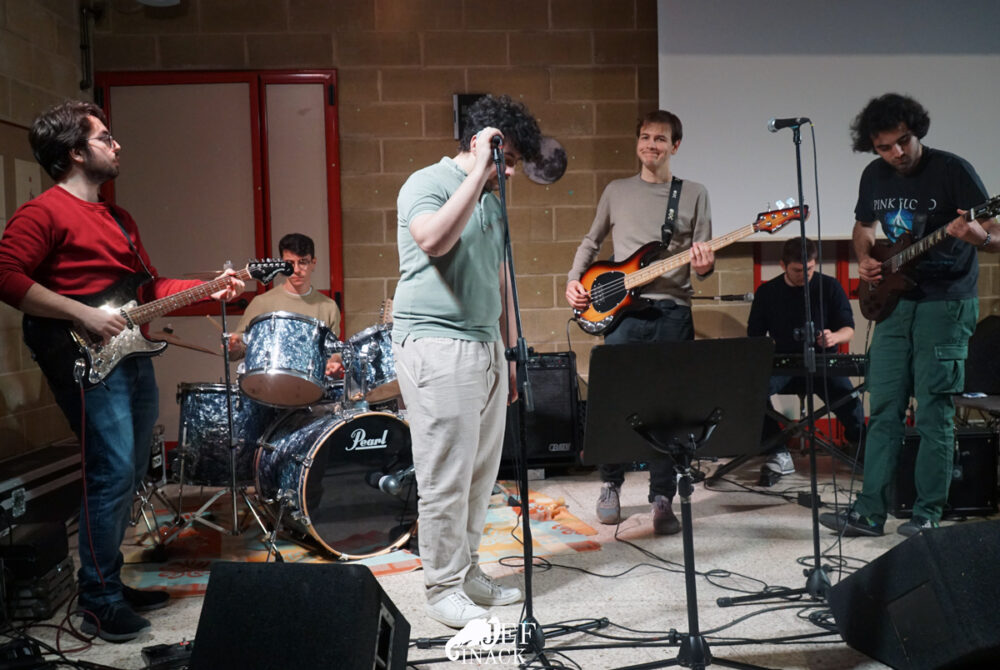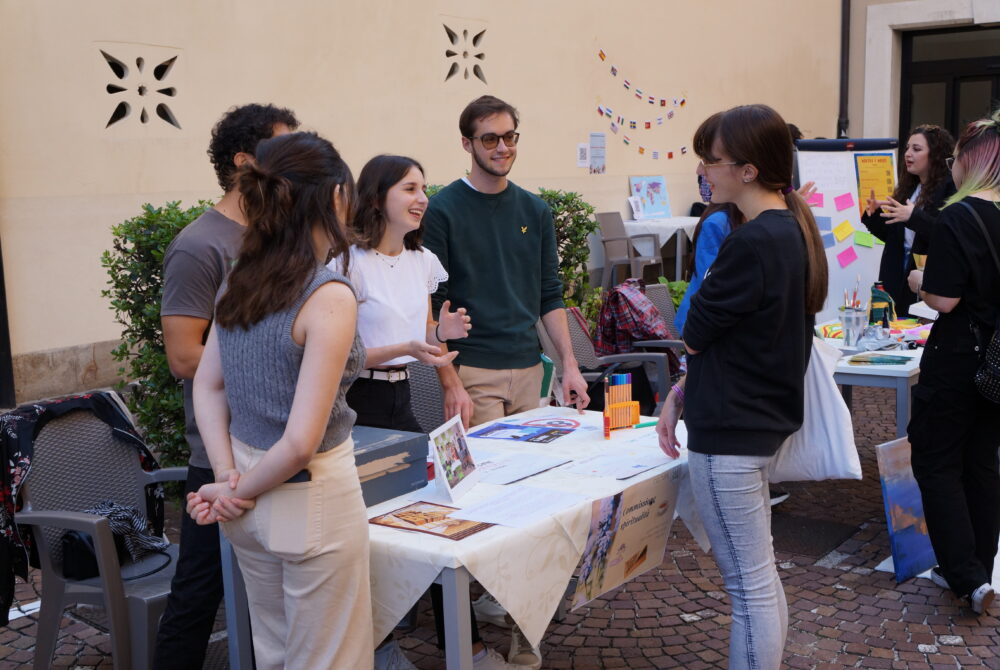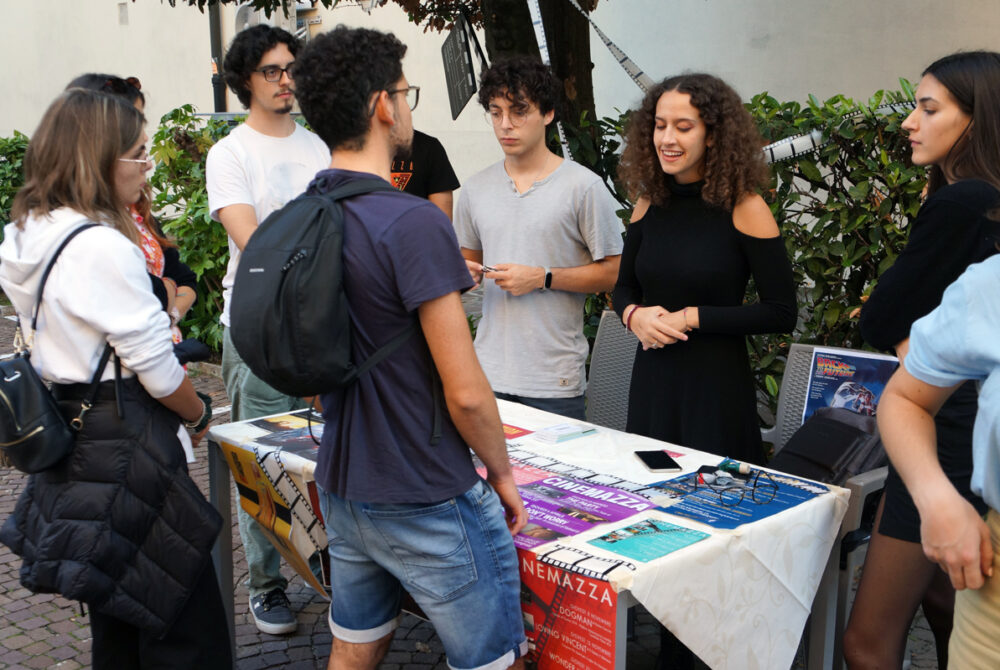 Training provided by the University Colleges of Merit
As well as the internationally excellent academic centers, the College's residential experience leads to the development of cross-disciplinary skills through an interdisciplinary environment and a variety of student-focused initiatives. The College provides each student with a personalized development project focusing on personal, academic, relational, cultural and professional areas.
Padua university city
Male Residence Giuseppe Tosi is located in the central area, near the historic center of the city.
Male Residence Giuseppe Tosi
Via dei Savonarola 176,
35137 Padova PD
Train and Bus Station

directions_bus

8 min

directions_bike

6 min

footprint

18 min

Palazzo Bo - University of Padova

directions_bus

10 min

directions_bike

6 min

footprint

15 min

Policlinico universitario - Medical School

directions_bus

20 min

directions_bike

8 min

footprint

26 min

Scientific university faculties

directions_bus

18 min

directions_bike

11 min

footprint

27 min

Humanities university faculties

directions_bike

5 min

footprint

7 min
Applications for international students