Female Residence
Regina Gentilin
The Hall of Residence Don Nicola Mazza is a College of Merit accredited to the Ministry of University and Research. We offer residential and personal development services.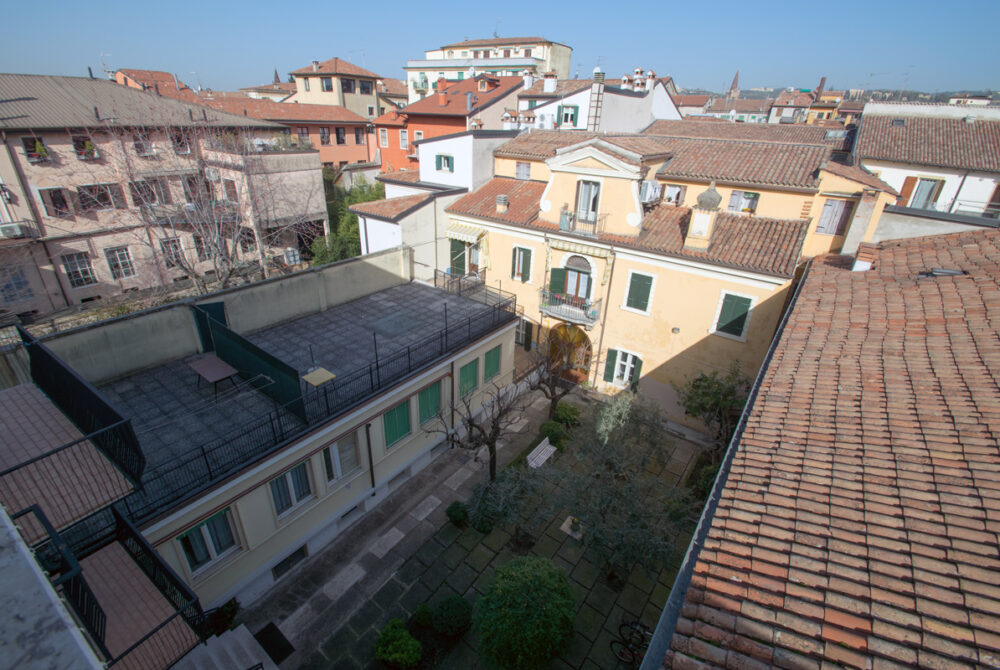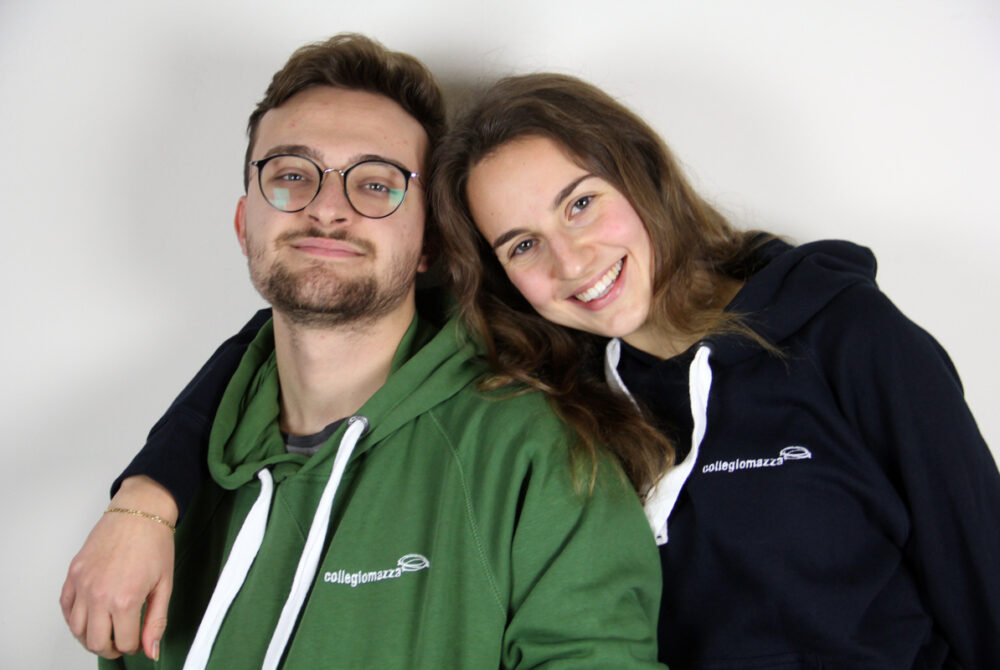 The feminine characterization of the Residence, located in the immediate vicinity of the headquarters of the University of Verona, is reflected in the authentic support of women according to Mazza ideals: lifting up women in accordance with their current needs, while keeping in mind female history.
The presence of the male residence in the same city allows for a lively collaboration at the cultural, spiritual, and recreational level.
Single or double room
Utilities
Food catering or cooking facilities
Cleaning
Wi-Fi
Air conditioning
Study rooms
Library
Music room/Piano
Laundromat
Reception
Meeting rooms
Coffee room
Computer room
TV room
Gym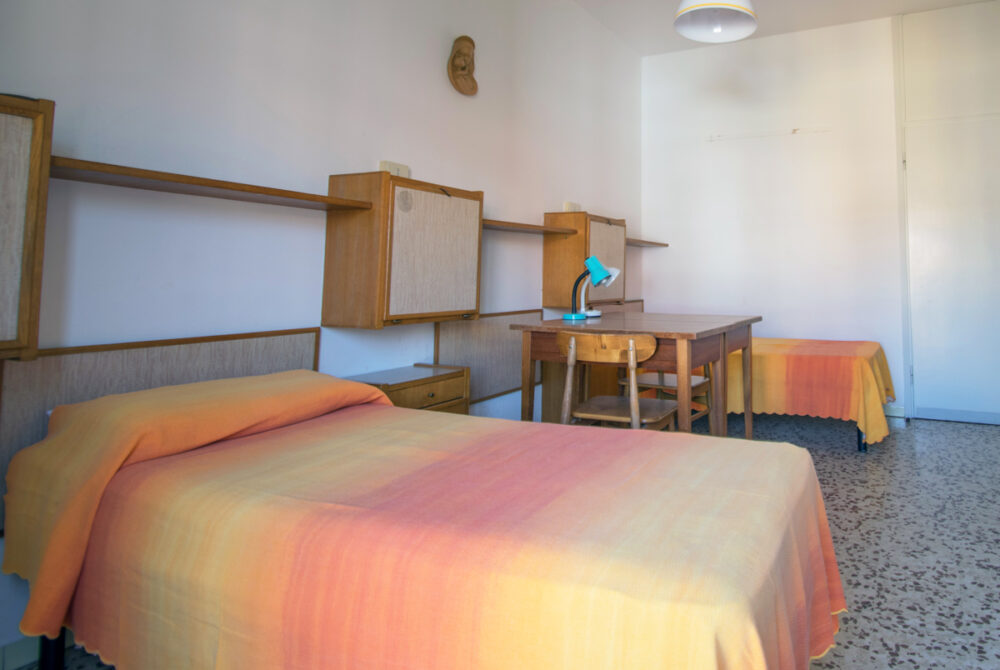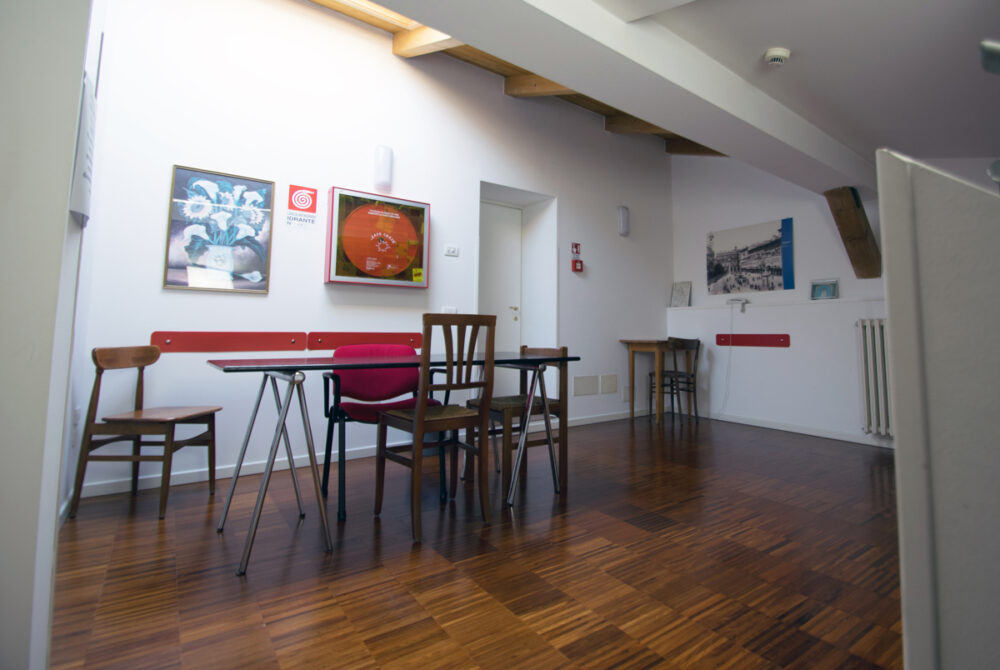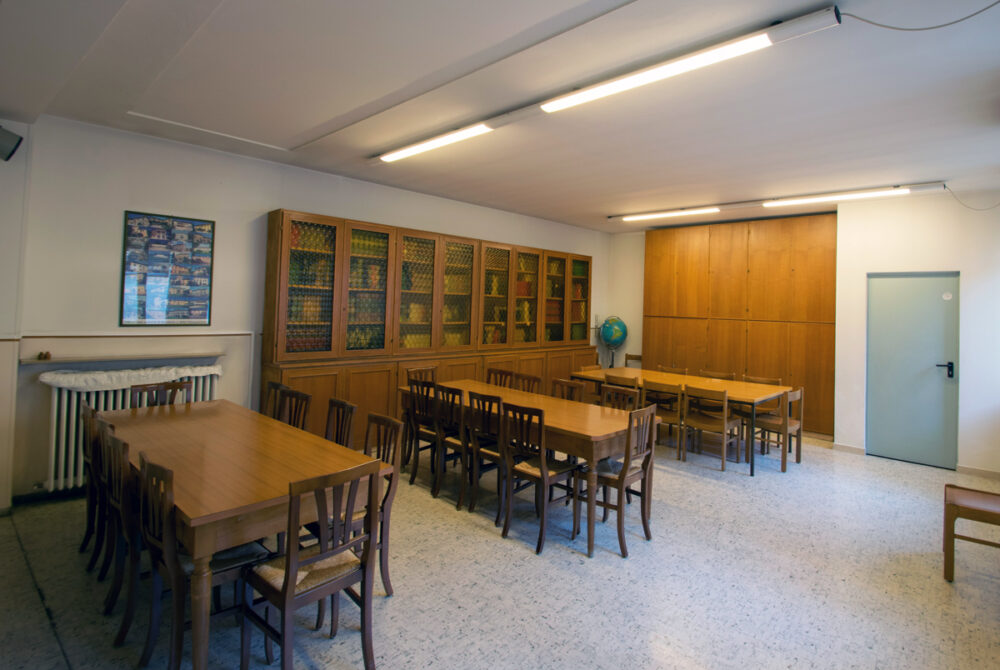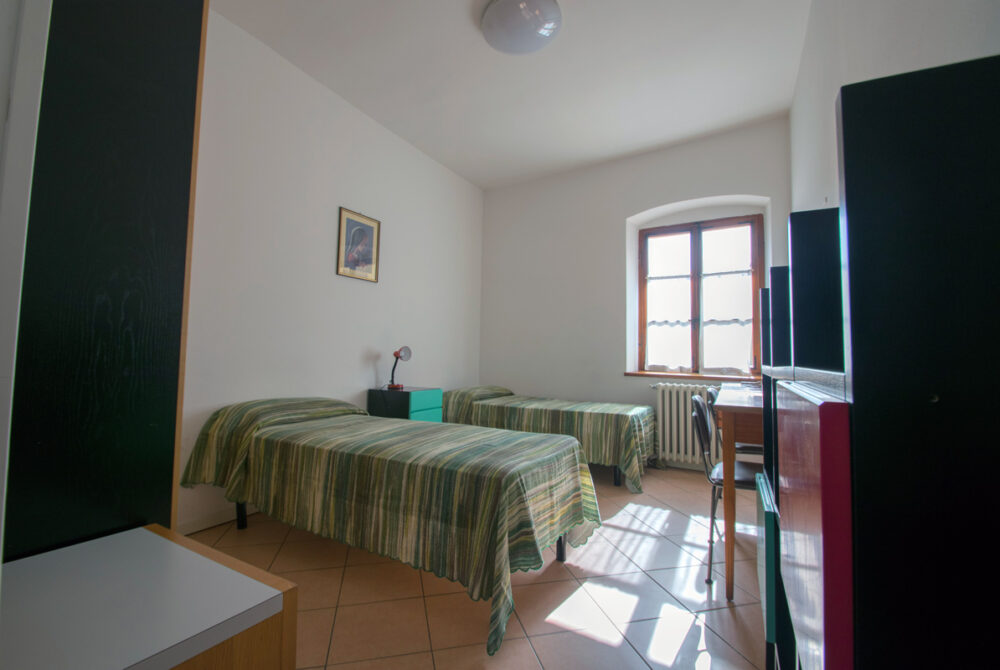 All inclusive board and lodging
Accommodation: Single, double, and triple rooms; private or shared bathroom. Daily cleaning of common areas. Room cleaning service only during the change of seasons. Reception services. Dining Halls: Offer breakfast, lunch, and dinner from Monday to Saturday; kitchen available for students' personal use for other meals.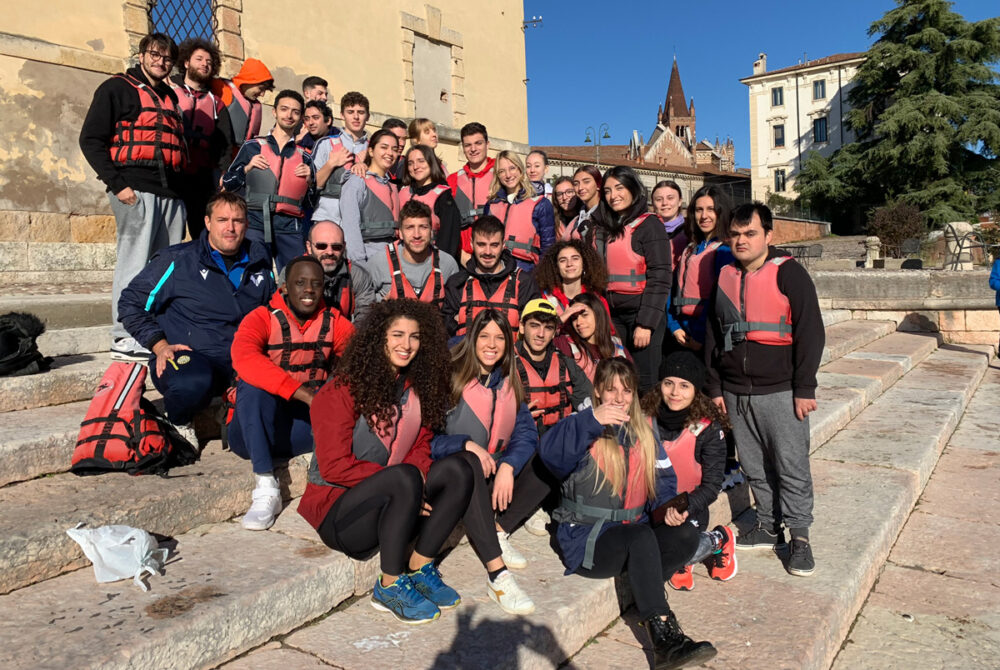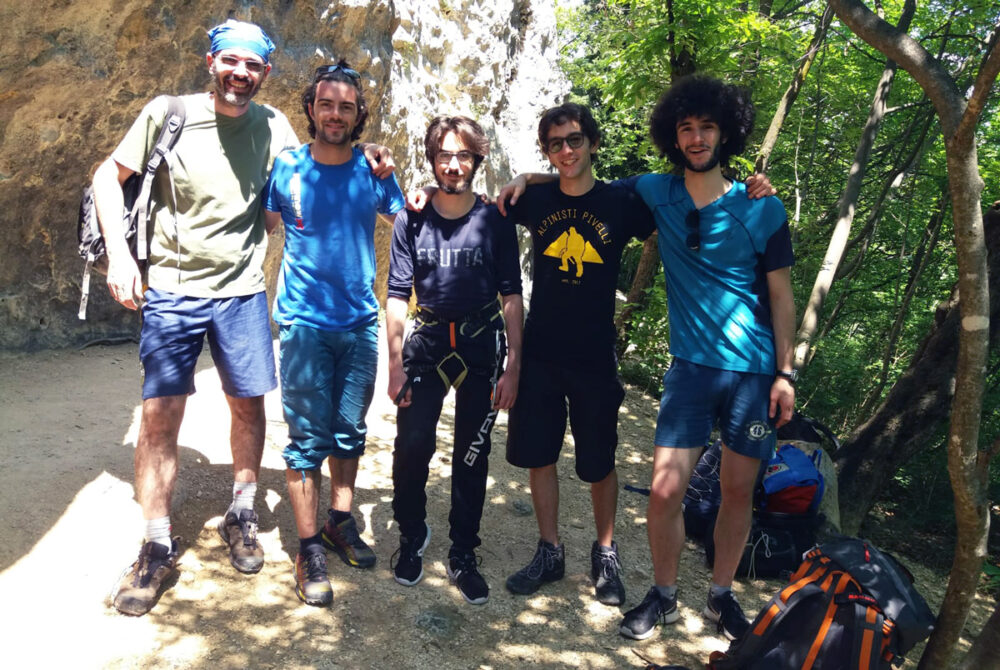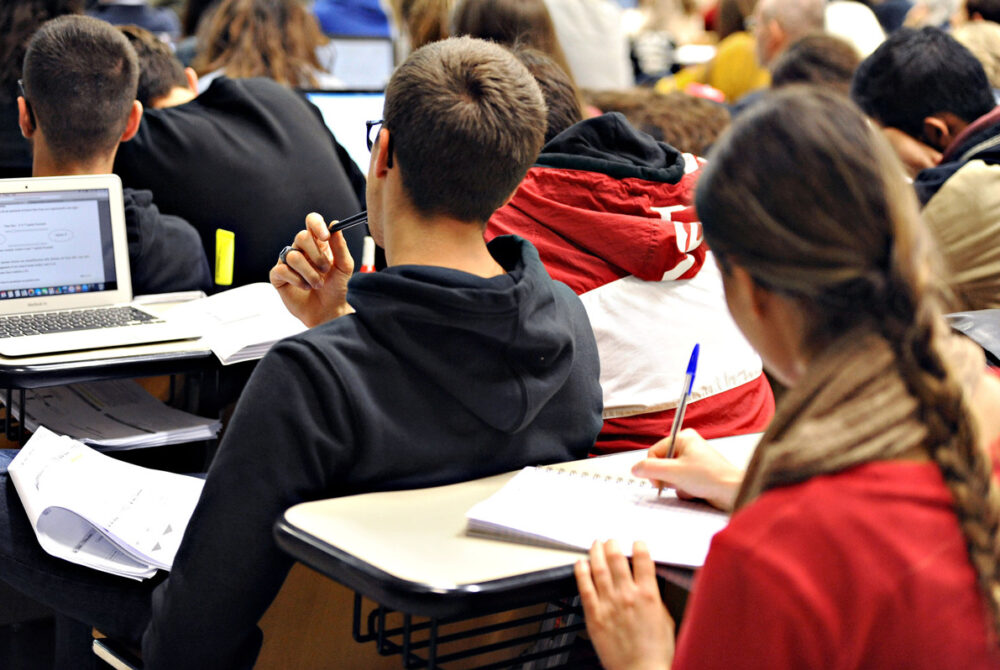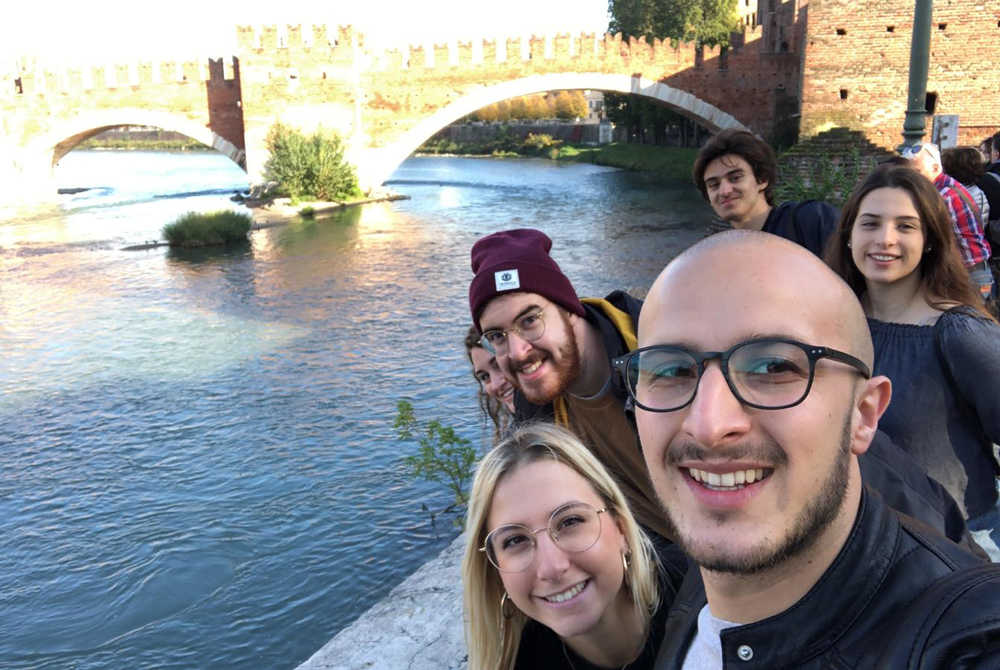 Many services and spaces useful for the student
Wi-Fi, library, lecture hall, multifunctional hall, piano and music room, study halls, computer labs, classrooms, living room, chapel, newspaper reading room, TV room, bicycle parking, garden.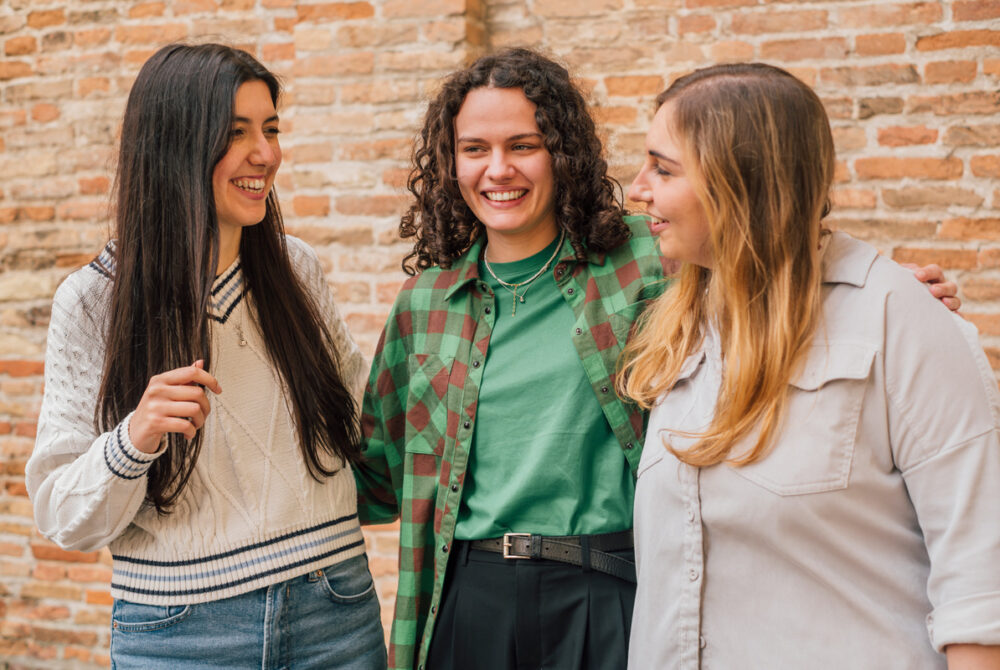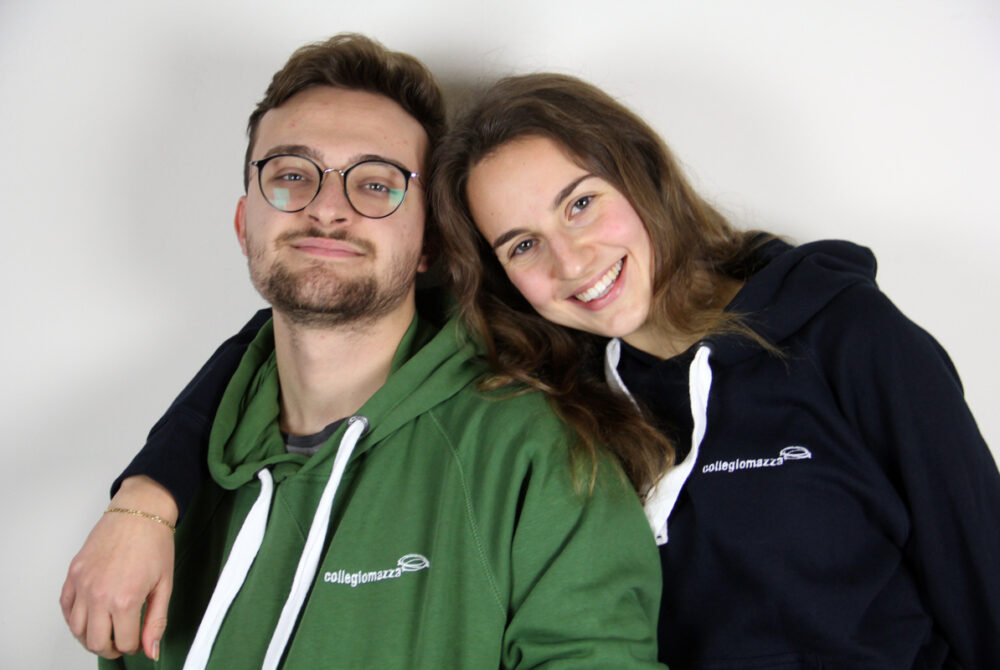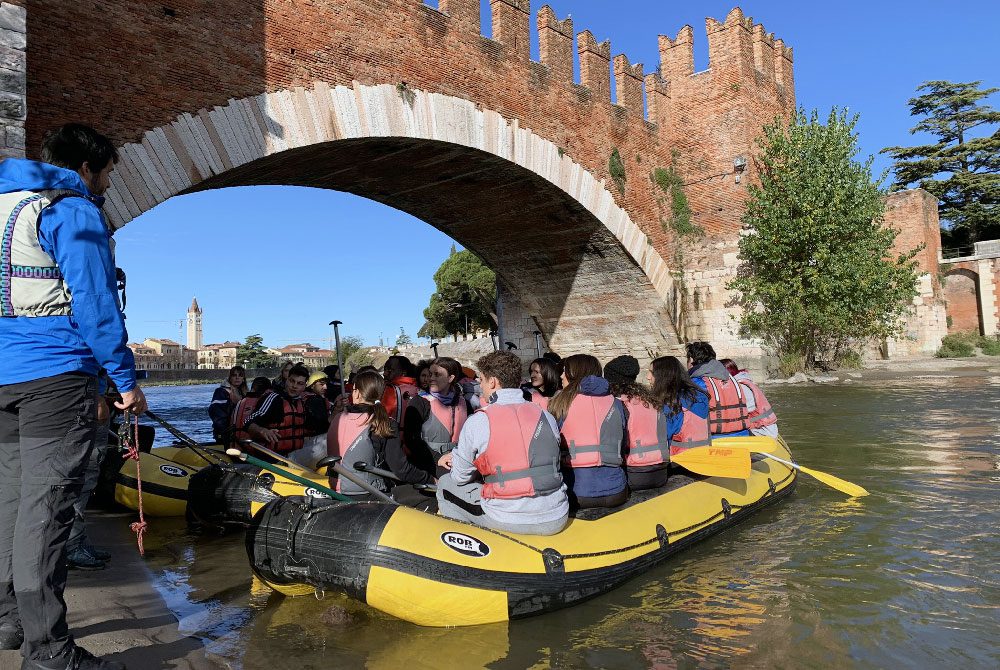 Training provided by the University Colleges of Merit
As well as the internationally excellent academic centers, the College's residential experience leads to the development of cross-disciplinary skills through an interdisciplinary environment and a variety of student-focused initiatives. The College provides each student with a personalized development project focusing on personal, academic, relational, cultural and professional areas.
Verona university city
Female Residence Regina Gentilin is located in the immediate vicinity of the headquarters of the University of Verona
Female Residence Regina Gentilin
Via Campofiore 15,
37129 Verona VR
Piazza delle Erbe

directions_bus

11 min

directions_bike

5 min

footprint

13 min

POLO ZANOTTO - HUMANITIES UNIVERSITY FACULTIES

directions_bike

1 min

footprint

4 min

POLO SANTA MARTA - UNIVERSITY FACULTY OF ECONOMICS

directions_bike

3 min

footprint

7 min

UNIVERSITY FACULTIES OF LEGAL SCIENCES AND FINE ARTS ACADEMY

directions_bus

13 min

directions_bike

6 min

footprint

19 min
Applications for international students