Female Residence
Isabella Scopoli
The Hall of Residence Don Nicola Mazza is a College of Merit accredited to the Ministry of University and Research. We offer residential and personal development services.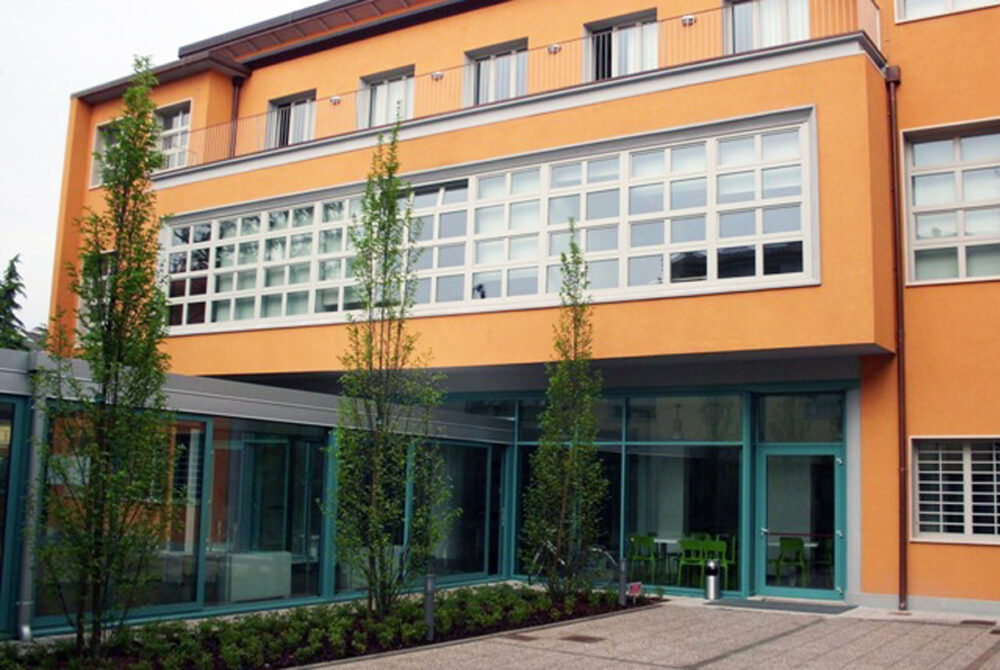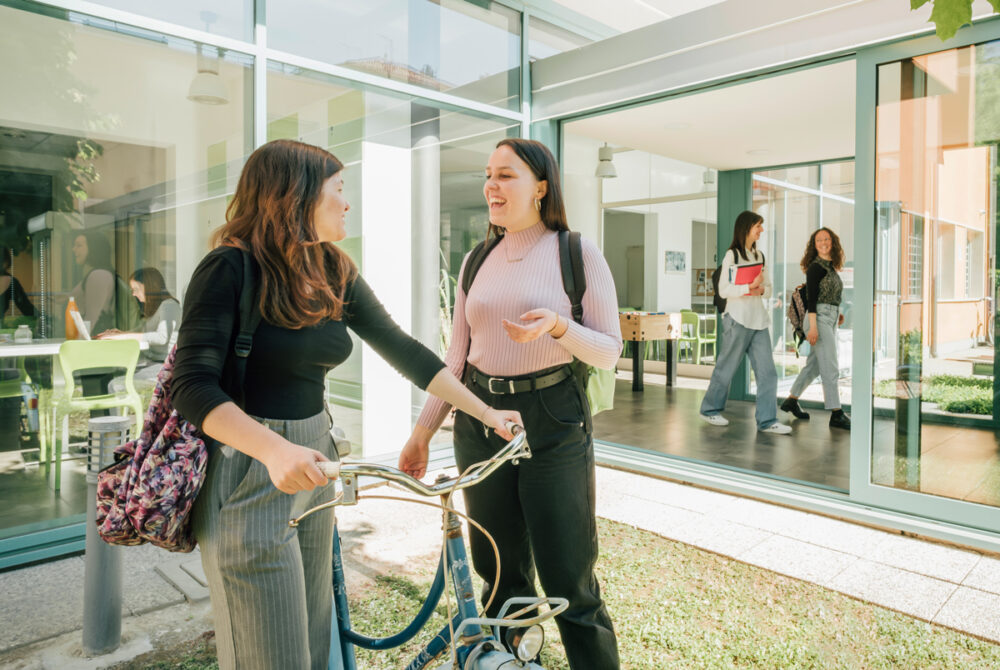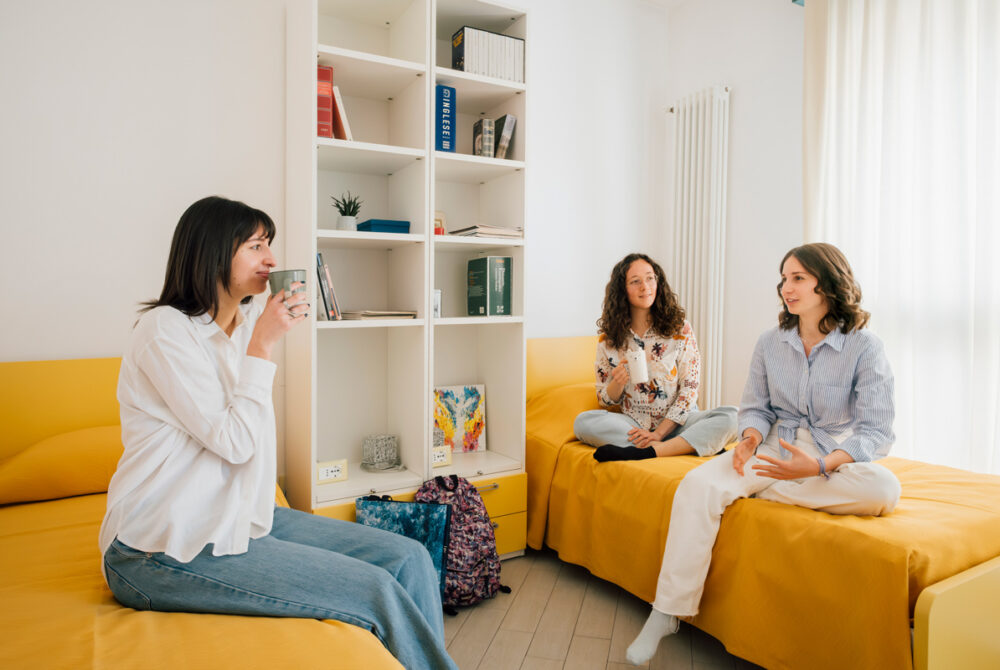 Since the 2011/2012 academic year, Mazza College students in Padua have been housed in the brand new residence on Via Canal.
The building, which has been completely renovated and upgraded, offers dormitory services in single or double rooms with bathrooms, and common areas and environments built according to the latest quality standards set by the Ministry of University Structures.
The residence is located in an advantageous position, close to the humanities department of the University of Padua and just minutes from the downtown area, and is characterized by the variety of cultural and recreational activities organized by the students in collaboration with the Management.
Single or double room
Utilities
Food catering or cooking facilities
Cleaning
Wi-Fi
Air conditioning
Study rooms
Library
Music room/Piano
Laundromat
Reception
Meeting rooms
Coffee room
Computer room
TV room
Gym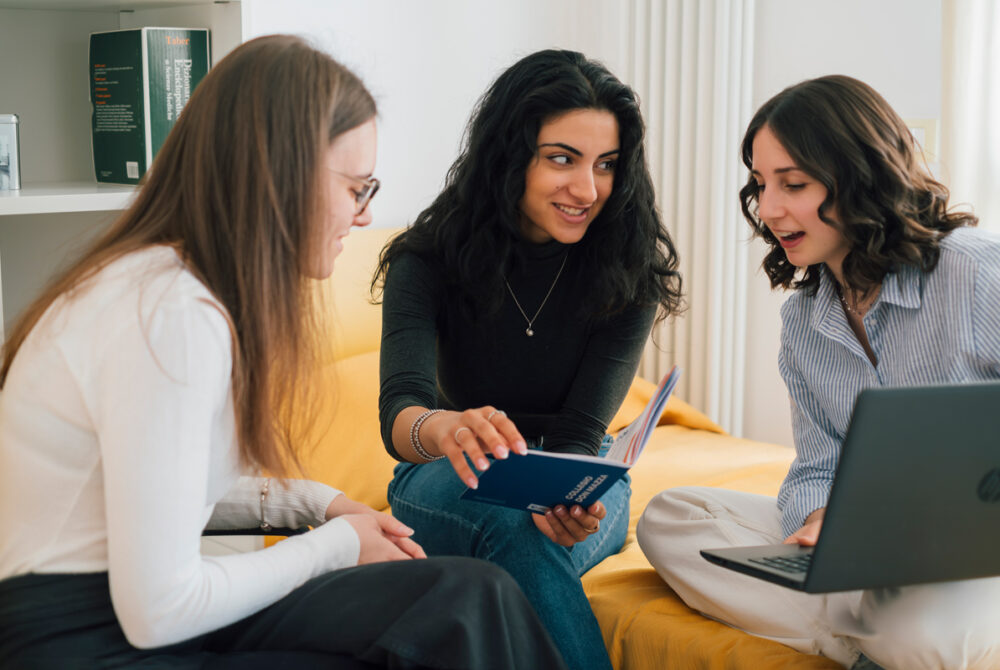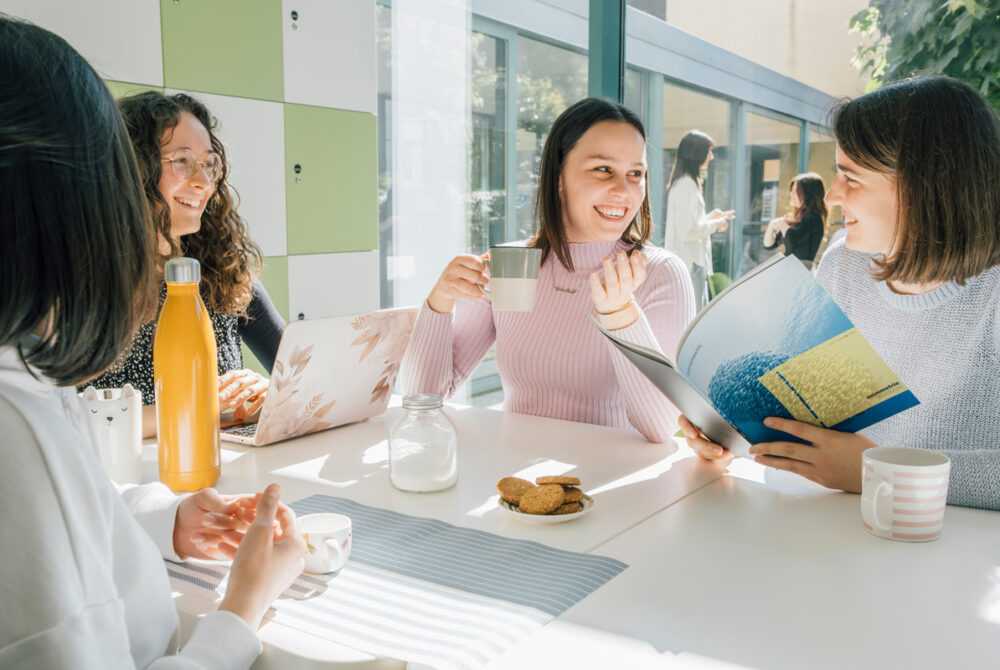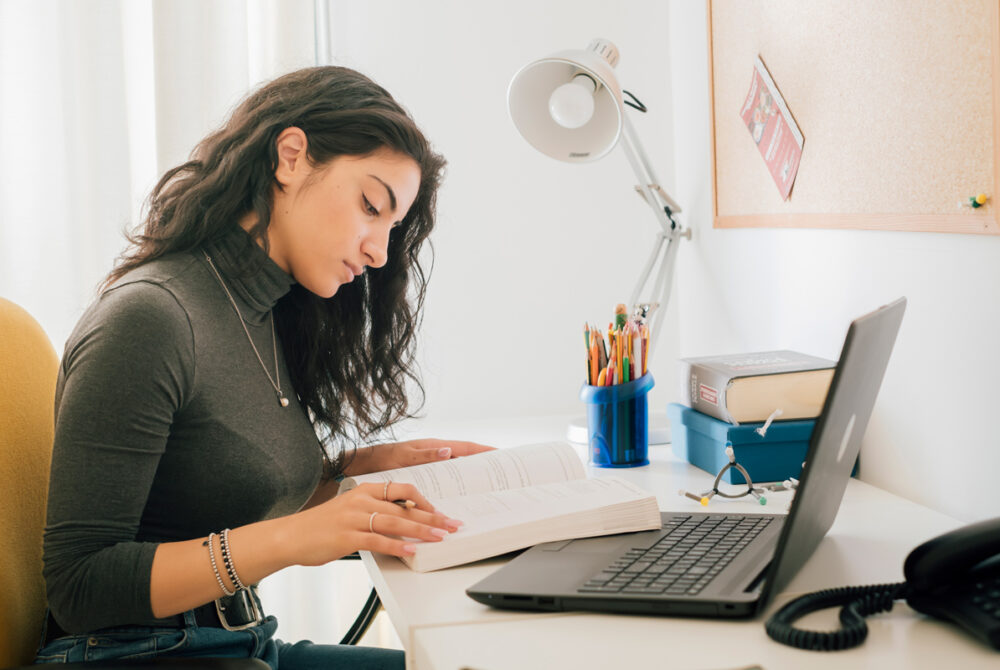 All inclusive board and lodging
Accommodation: double rooms with bathroom. Weekly cleaning service. Common room cleaning service. Reception services. Dining Halls: offer lunch and dinner 7 days a week. Self-managed breakfast. Lunch is served at the nearby dining hall at the G. Tosi Residence. From Monday to Thursday dinner is served at the in-house dining hall and from Friday to Sunday at the G. Tosi Residence dining hall.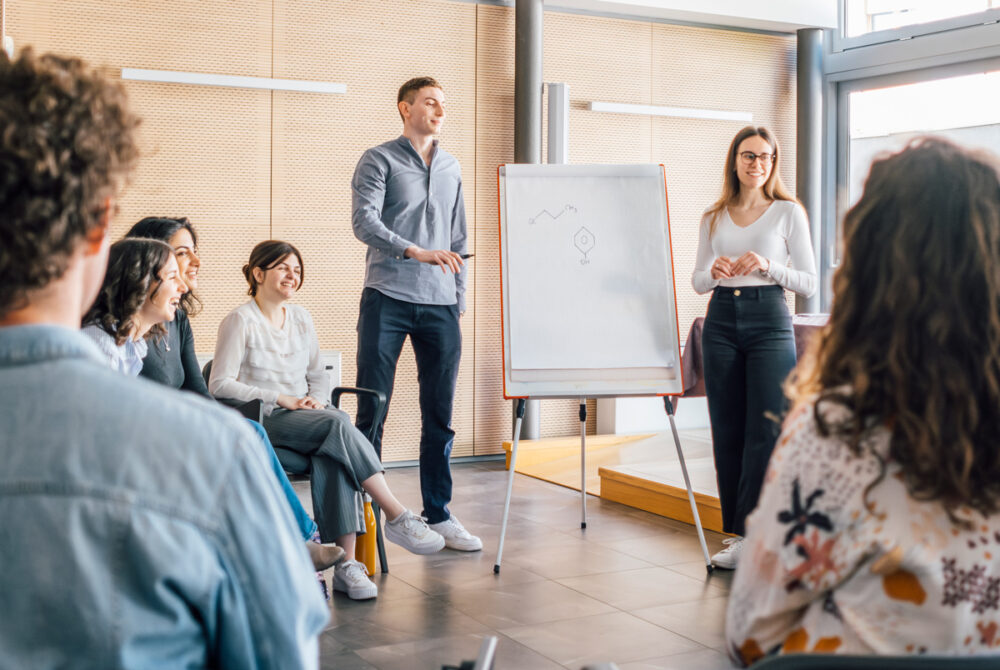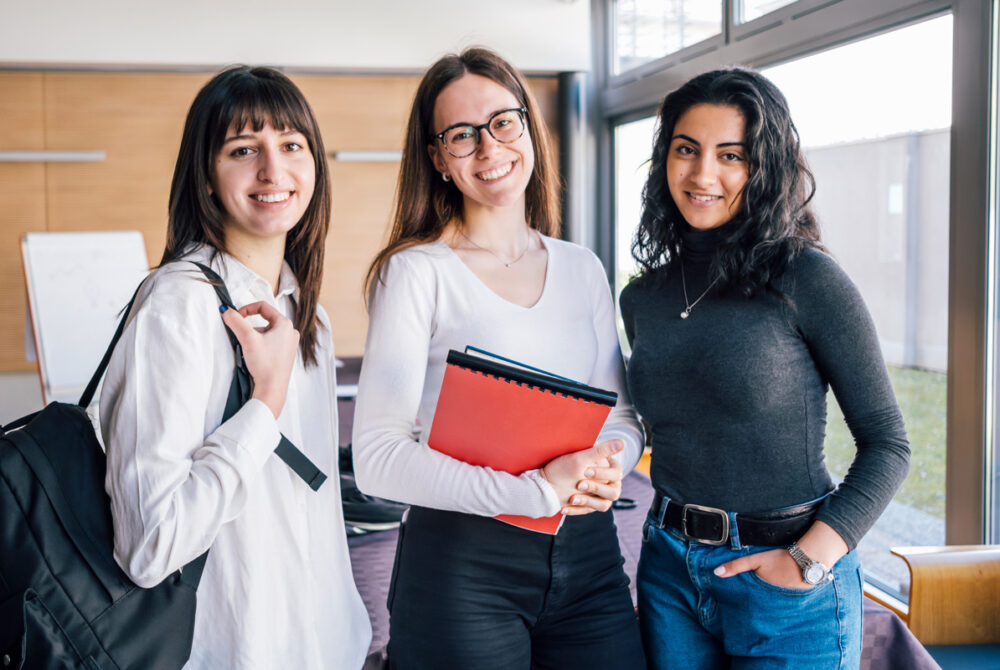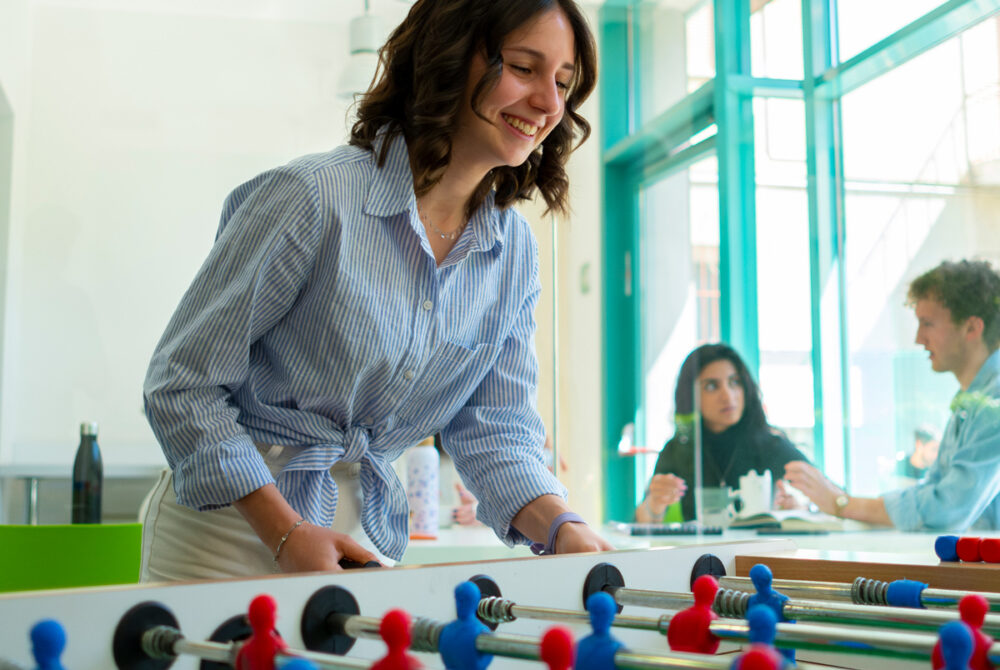 Many services and spaces useful for the student
Wi-Fi, common areas with air conditioning, conference room, library, computer lab, classrooms, reading room and TV room, laundry and ironing room, gym, piano, garden, bicycle parking.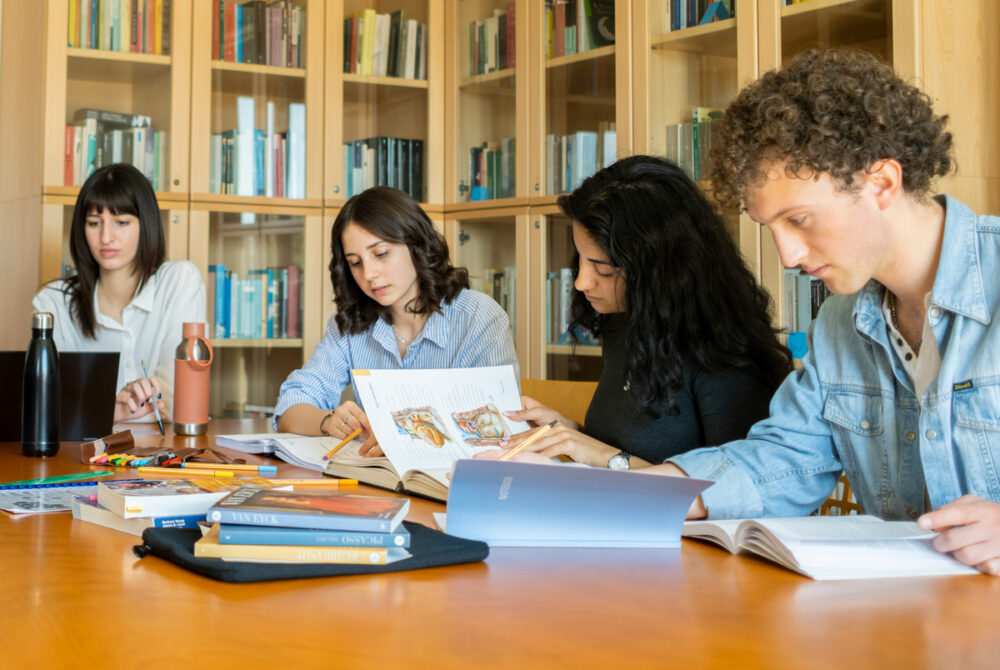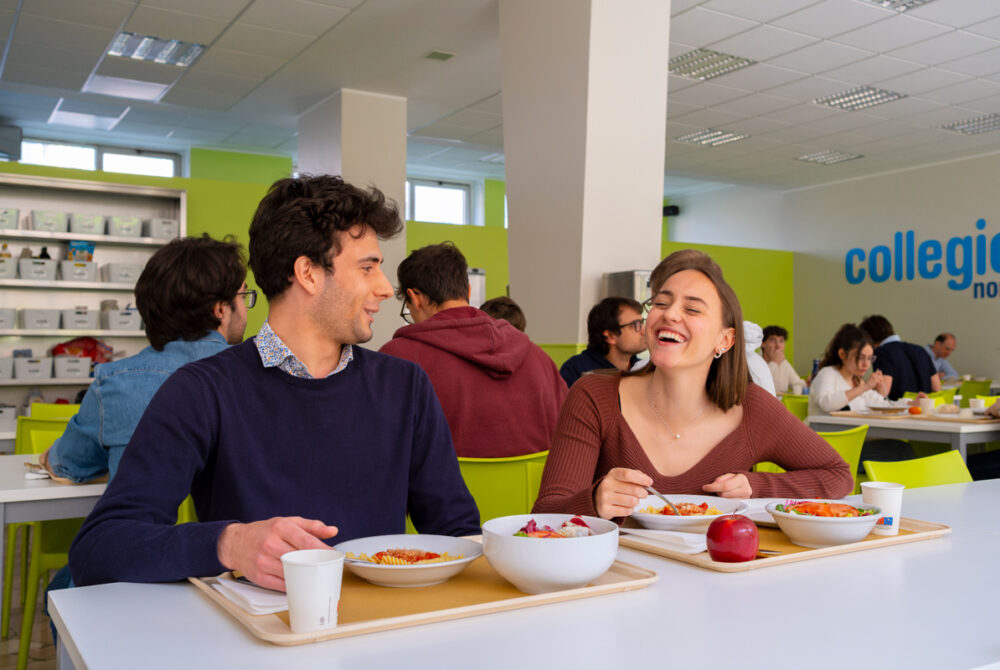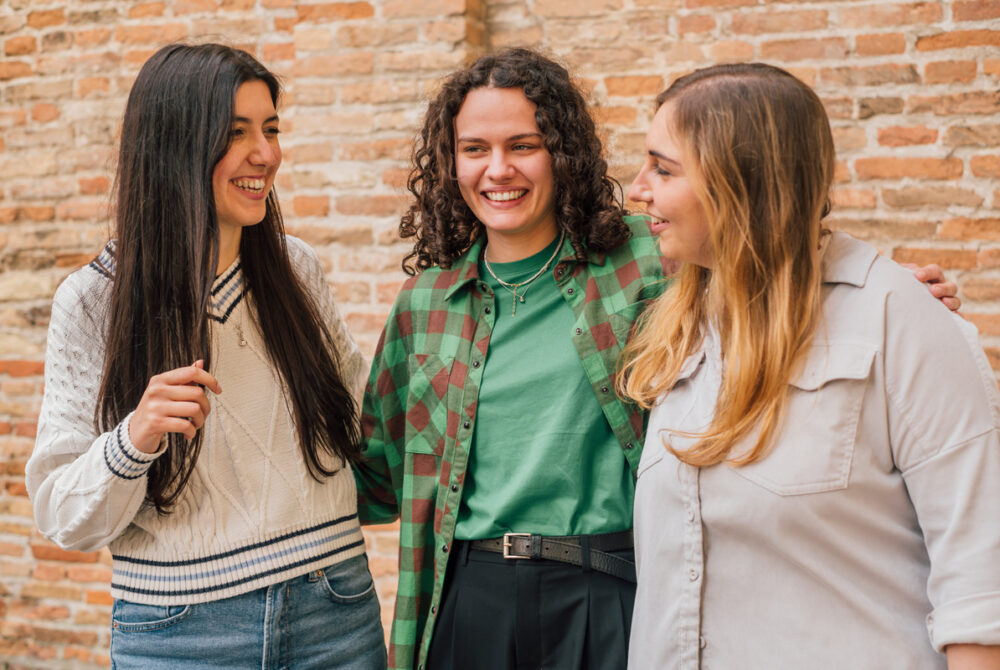 Training provided by the University Colleges of Merit
As well as the internationally excellent academic centers, the College's residential experience leads to the development of cross-disciplinary skills through an interdisciplinary environment and a variety of student-focused initiatives. The College provides each student with a personalized development project focusing on personal, academic, relational, cultural and professional areas.
Padua university city
Female Residence Isabella Scopoli is located in the central area, near the historic center of the city.
Female Residence Isabella Scopoli
Via Pietro Canal 14,
35137 Padova
Train and Bus Station

directions_bus

11 min

directions_bike

7 min

footprint

17 min

Palazzo Bo - University of Padova

directions_bus

11 min

directions_bike

7 min

footprint

18 min

Policlinico universitario - Medical School

directions_bus

18 min

directions_bike

9 min

footprint

28 min

Scientific university faculties

directions_bus

22 min

directions_bike

12 min

footprint

28 min

Humanities university faculties

directions_bike

2 min

footprint

4 min
Applications for international students